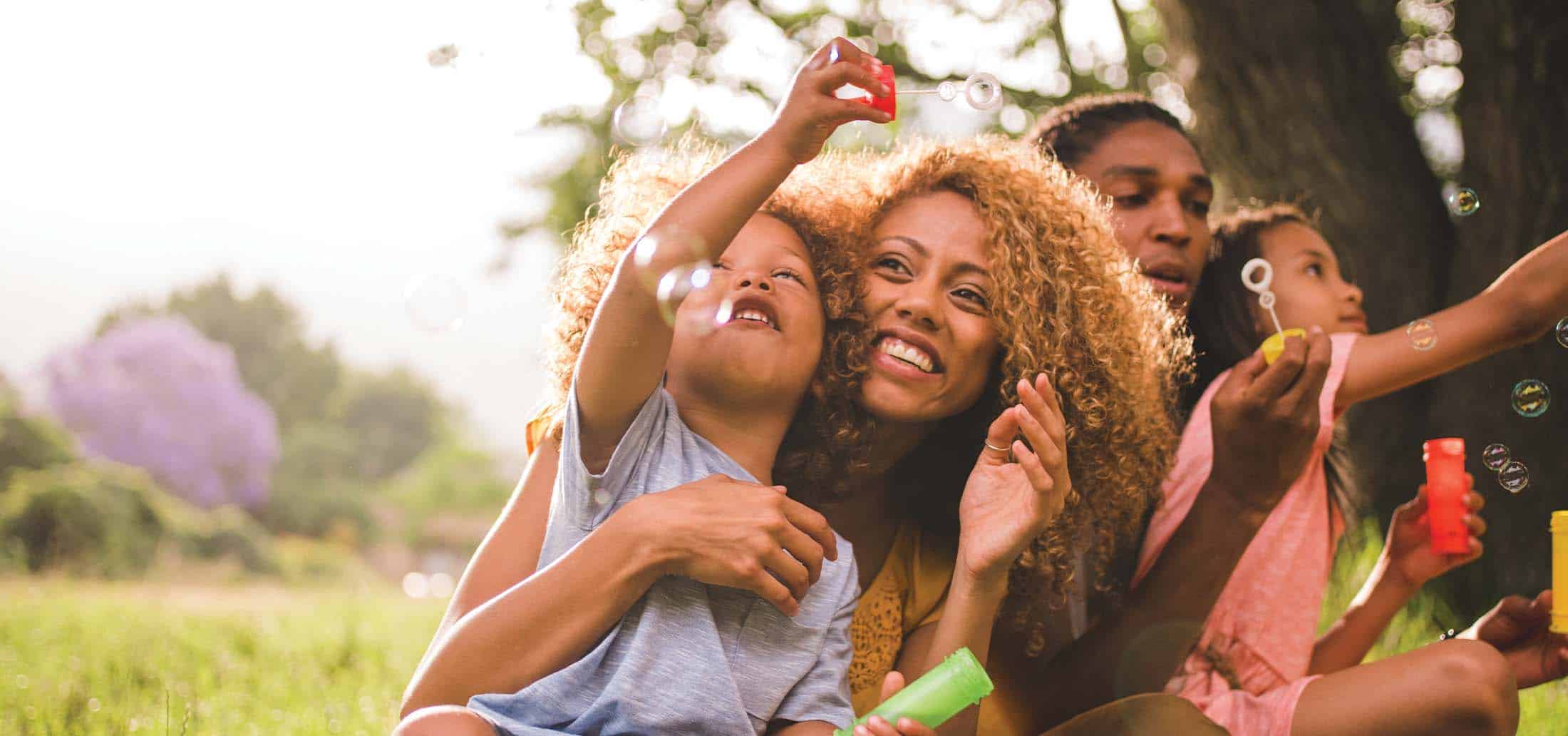 Slide 1
Celebrate the little things in 2021!
Slide 2
Have your Tasteful Selections® recipes featured on our page!
Although 2020 was a trying year, it made us appreciate the little things. So much so, we designed a whole campaign around it. This year we will be focusing on the little wins, the little celebrations and the little things that we hold dear. Not to mention we have new prizes, new recipes and more recipe inspiration. 
Take time to celebrate the little things in 2021!
The simple pleasures of summer
Beat the summer heat with our newest giveaway! No one wants to cook over a hot stove in the summer months; register to win our newest prizes, a brand new air fryer and cool summertime Tasteful Selections® swag!
We are loving all your Tasteful Selections® recipes! In this month's #FanFeatureFriday, we have an outstanding bite-size potato recipes from @mattson_stephanie & @plantbasedgingr.
Check out these tasty recipes!
On the first Friday of every month, we will be featuring you and your Tasteful Selections® bite-size potato recipes. Tag us in your bite-size potatoes recipes and you could be featured on our website, Instagram page and win FREE potatoes in our #FanFeatureFriday.
New Buffalo Chicken Potato Bake
At Tasteful Selections®, we understand the need for quick, easy recipes, and this simple potato bake is perfect for those always on the go. With Tasteful Selections, a great meal is only moments away.
Celebrate The Little Things With Us
We want to see your bite-size potato recipes! Tag @tastefulselections and your recipe might be featured on our website!
I hereby grant Tasteful Selections LLC ("company"), its parent companies and subsidiaries, agents, affiliates and prodigious marketing team the unlimited, worldwide, perpetual and unending right to use, reproduce, distribute and convey my recipe and/or photography ("Content") for any/all purposes. This grant shall be construed broadly. If I want my content removed or taken down, I will send a message to and the Company will use commercially reasonable efforts to remove and take down my Content.